Calibration
FNS will provide you with a quality calibration that meets or exceeds OEM standards. For most equipment, FNS is an authorized service partner and can provide the full OEM calibration with adjustment that you would get from the manufacturer.  Proprietary access to and use of manufacturer's ATE stations (automated test equipment), Fiber Node can assure your calibrations are done right, and meet the manufacturer's guidelines and specifications.  Calibration without these systems is only a verification that cannot guarantee your equipment is reaching maximum potential.  Call today, or request an RMA to get pricing and availability.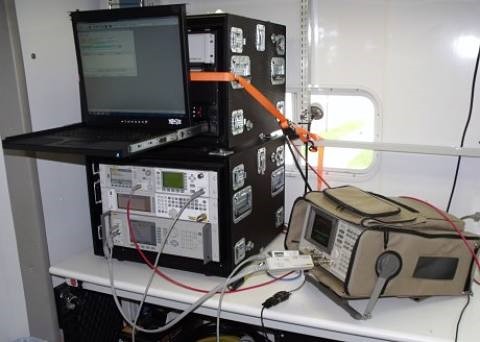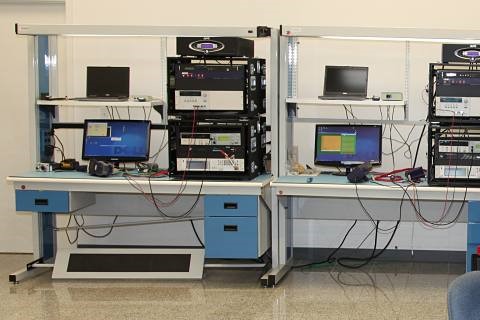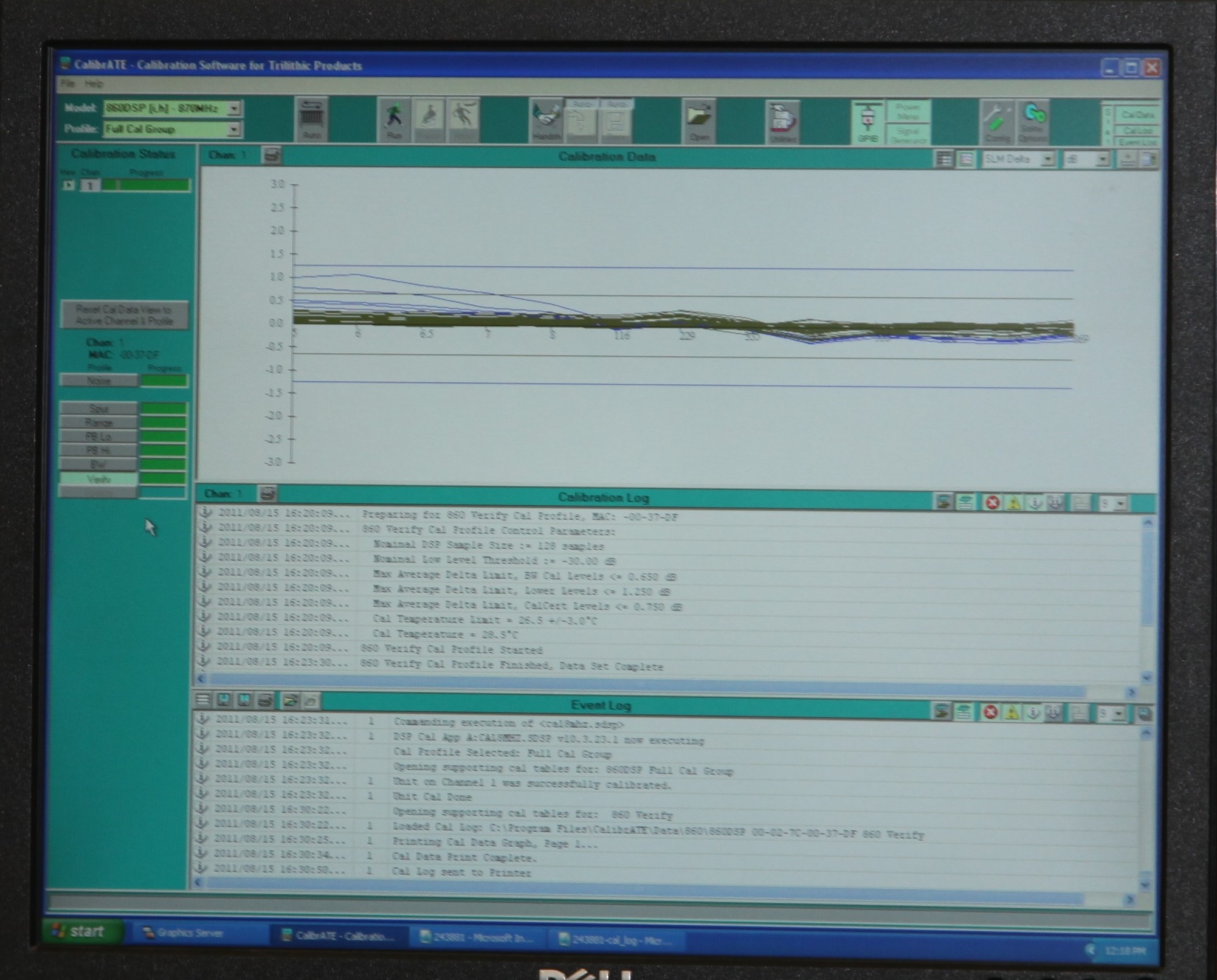 FNS CALIBRATION SERVICE INCLUSIONS
FIRMWARE UPGRADES
Each time FNS handles your meter, the latest version of firmware will be added to the unit.  This insures the highest level of functionality from the unit.  OEM firmware revisions continue to add additional test capability and reliability to your meters.
ENGINEERING CHANGES
FNS utilizes its expert engineering staff  and works with manufacturers to identify and implement reliability and functional improvements to our units. These improvements involve minor issues such as cable dress, to major assembly/PC board changes on older units.  The implementation of these improvements is key to maintaining the performance/reliability of your meter, and is provided at no charge to you. Also included as an ECN is replacement of the internal lithium battery.  Batteries in place for 24 months or longer or batteries that are currently failed are replaced proactively. Only FNS can provide this comprehensive ECN service.  These improvements will be done onsite at time of calibration.
RF CONNECTOR REPLACEMENT
FNS replaces all external RF connectors using our spec built connectors that are best in industry for performance and durability.  Replacement of these connectors with the highest quality part insures the continued high level of performance required for test equipment.
INTERNAL CALIBRATION DATES
Only by using the OEM proprietary calibration systems can the internal calibration date be properly and legally changed.  An updated calibration date means that your unit is functioning at the highest possible level, and meets or exceeds the specifications set by the manufacturer.
INTERNAL BATTERY REPLACEMENT
FNS analyzes the internal battery on every meter.  If it tests low or exceeds a manufacture date of two years old, the internal battery is replaced at no additional charge during the calibration process.
TOTAL PERFORMANCE EVALUATION
Using our proprietary automated calibration system, FNS makes 600 different tests/measurements to your meter.  Full operational tests for RF level, DOCSIS, QAM, and VoIP are made.  Noise floor, linearity and flatness tests are also included.  Compare this to 3rd party vendors that check only a few RF levels, and it's easy to see the advantages of a manufacturer provided calibration.
ADJUSTMENTS
Only FNS can make the necessary adjustments to your meter to reestablish your meter's maximum potential. FNS accesses the data stored in the EEPROM memory IC to rewrite the calibration tables.  This brings the unit back to the high level of accuracy it left the factory with.  No allowance is made for "field" units. FNS uses the same requirements for your 10 year old meter that is used on the production floor today.  Most 3rd party vendors will "pass" your meter if it is within 2dB for RF level tests.  FNS requires the unit to be within .1 to .5 dB depending on the test.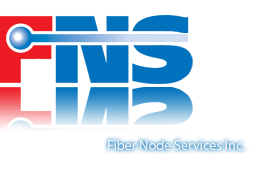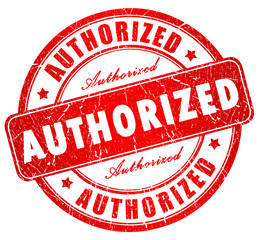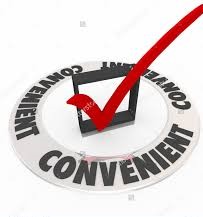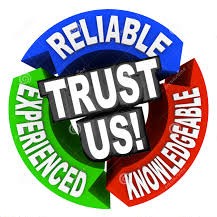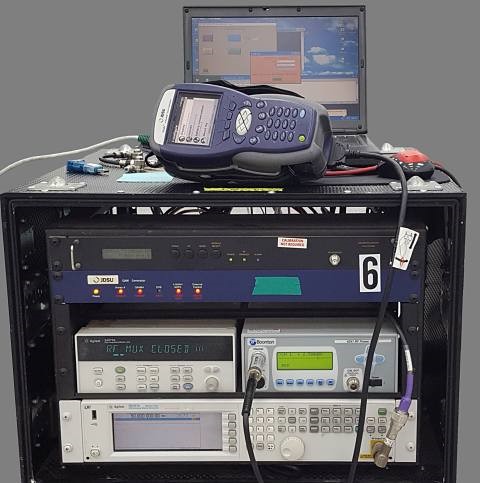 I can trust FNS to do my work right, the first time.  Getting it to me fast doesn't help anything when I have to change out a piece that was supposed to be fixed.
Network Operations Manager
It was great to get a real calibration and not just a sticker, and I was able to have all my gear calibrated with just one company.
Engineering Manager
When I need equipment repaired, I want it done to OEM standards, fully tested and ready to reinstall.  With FNS I know what I'm getting and I know the manufacturer stands behind the repair.
Director, Network Operations