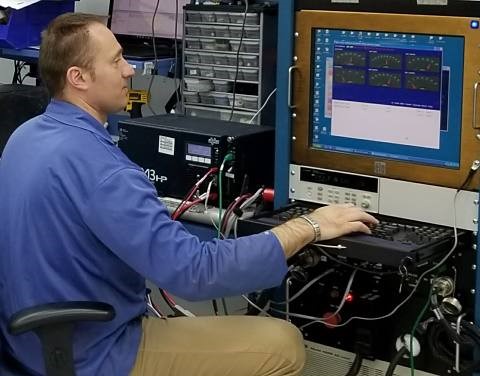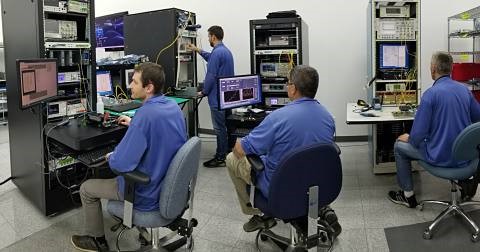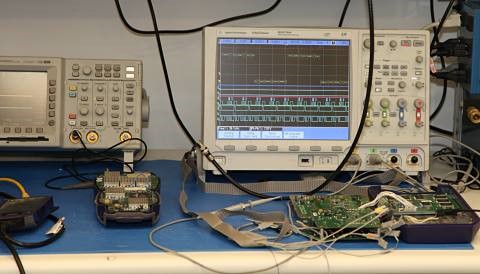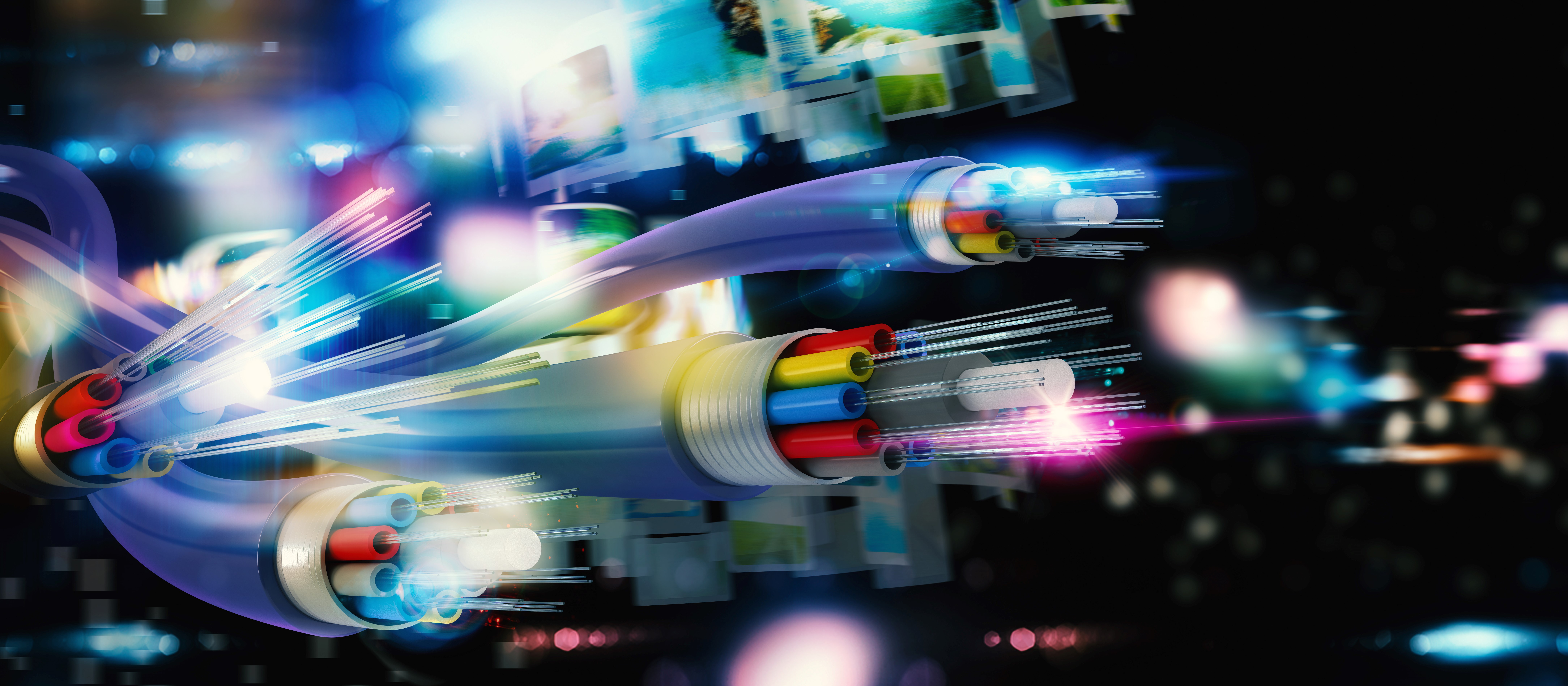 Repair and Refurbish
With our technologically advanced repair lab at our main office in Carol Stream, Illinois and a second large repair depot in Indianapolis, Indiana, we are able to provide diagnostic, calibration and repair/refurbish services on virtually any type of CATV broadband product at both locations.  FNS recently added a Tampa Bay, Florida location, which also serves as a full-service repair depot.
The more difficult the repair, the more FNS shines.
Most of the units that FNS receives do have a failure. Of these, roughly 25% of the equipment requires just a minor repair—something a professional at any CATV broadband service center could repair with little training. They just need to follow specs. In the 25-50%  area, there are bigger issues. If you have really good service, you can figure out what needs to be done and repair it. So, on roughly 50% of equipment failures, most service companies can fix the issue.
However, the second 50% is another matter. These include equipment with very complicated issues, and are related to things that most service centers have no information on. The repairs in the 50-75% range require proprietary information from Arris and other manufacturers. To be privy to this information, you have to be an authorized service center. So even if a repair specialist knows what's wrong, if he doesn't have the necessary information, he still won't be able to repair it effectively. The most difficult 25% usually involves fiber out rates, or software or parts that have to be purchased from manufacturer, which other service centers cannot access.
What do most repair centers do when they get a piece of equipment that they are unable to repair because they are not certified? Unfortunately, most stamp them "Beyond Economical Repair." The truth is, most can be economically repaired. They just need to be brought to FNS, or another manufacturer-authorized repair center.
Part of being a manufacturer-authorized repair center (and being able to handle our industry's most difficult repairs) revolves around our ability to access not only proprietary information, but proprietary repair equipment and ATEs (Automated Test Equipment). Some of these are supplied directly from the OEM, while others are built by FNS to meet OEM standards using proprietary information.

I can trust FNS to do my work right, the first time.  Getting it to me fast doesn't help anything when I have to change out a piece that was supposed to be fixed.
Network Operations Manager
It was great to get a real calibration and not just a sticker, and I was able to have all my gear calibrated with just one company.
Engineering Manager
When I need equipment repaired, I want it done to OEM standards, fully tested and ready to reinstall.  With FNS I know what I'm getting and I know the manufacturer stands behind the repair.
Director, Network Operations