Mobile Calibration
Fiber Node Services offers unmatched mobile calibration services that meet your needs for quality and affordability.
FNS provides OEM authorized calibrations and utilizes OEM calibration stations and procedures for many brands of test equipment. No other mobile calibration company can offer this level of OEM certification.
Mobile Calibration Like No Other
FNS provides lab quality ISO Certified, NIST Traceable calibration and repair services at your location, and on a schedule that keeps your team working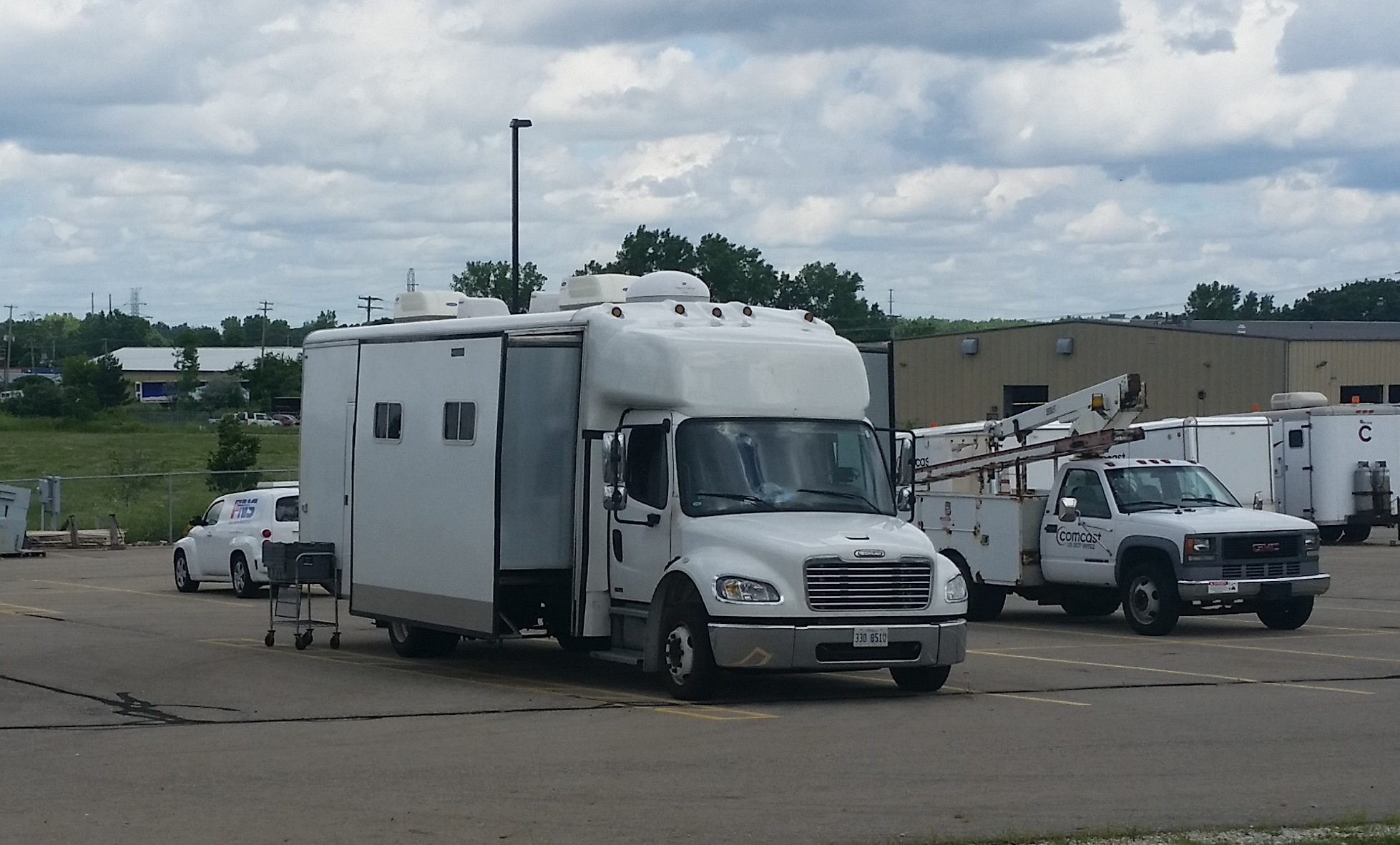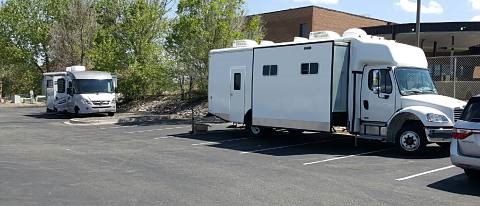 I can trust FNS to do my work right, the first time.  Getting it to me fast doesn't help anything when I have to change out a piece that was supposed to be fixed.
Network Operations Manager
It was great to get a real calibration and not just a sticker, and I was able to have all my gear calibrated with just one company.
Engineering Manager
When I need equipment repaired, I want it done to OEM standards, fully tested and ready to reinstall.  With FNS I know what I'm getting and I know the manufacturer stands behind the repair.
Director, Network Operations
Brands
Viavi/JDSU
Trilithic
Veex
HP/Agilent
Sunrise
Deviser
Many others
Products
Meters
Analyzers
Leakage
Monitoring